Our goal is simple. We want to help meet the ever-changing needs of independent physician practices. As a management services organization, we offer the industry-leading Epic EHR, and a host of other best-in-class administrative and management functions critical to  long-term success.
By participating in Community Provider Plus, your practice will not only be part of one of the Central Valley's largest physician referral networks, but also optimize efficiencies to focus on what matters most – caring for your patients.
If you want to maintain 100% control of your practice while having the support of Community Health System, led by local leaders and physicians focused on addressing the diverse needs of our community…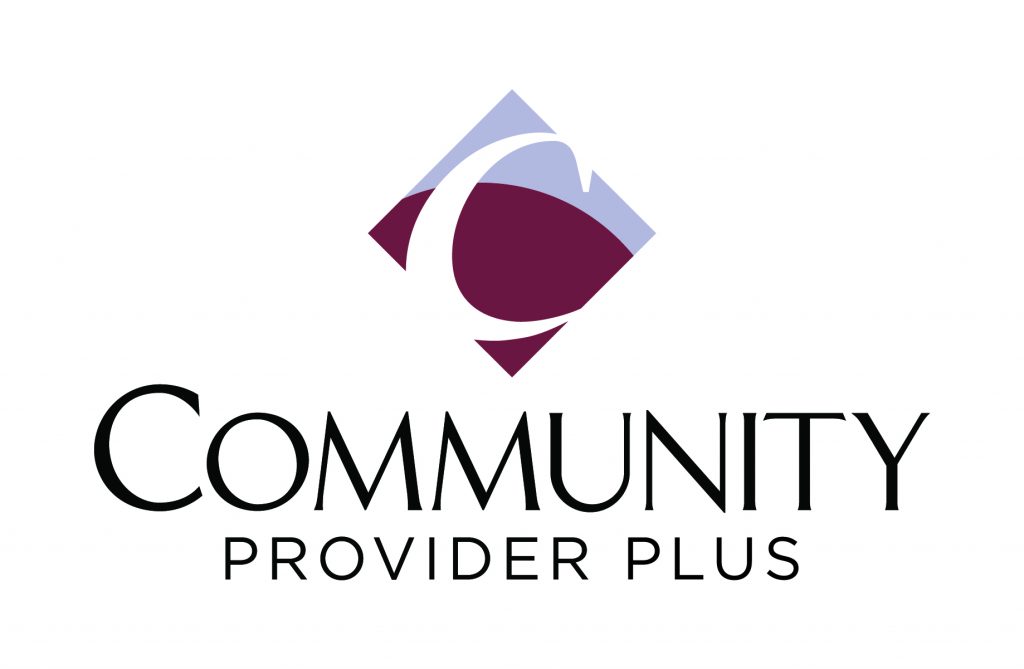 The industry's leading Ambulatory EHR featuring Scheduling, Registration, Billing, and Disaster Recovery/Downtime Support.
Our physician partners are important voices that help drive our direction, growth, and long-term success.
From IT and Revenue Cycle Support to HR, Practice Operations, Financial Services, and more.
As part of the area's most-extensive network of providers, facilities, and care plans, Community Provider Plus is redefining what it means to be part of a fully integrated healthcare delivery system.
Foundational support from the area's leading health system with the freedom to deliver patient care as you see fit.
Services Available to Participants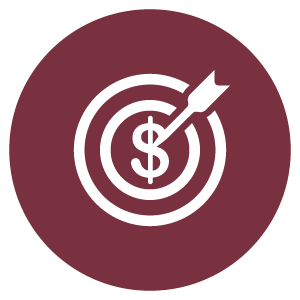 Baseline SErvices
Epic Electronic Health Record
Practice Operations Support
IT Support
Revenue Cycle
Provider Credentialing
Payor Enrollment
Supply Chain Assistance
Available to All Participants.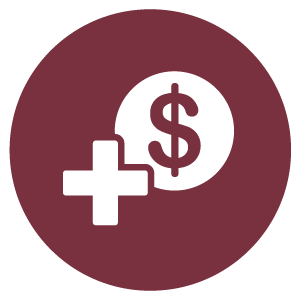 PREMIUM A LA CARTE SERVICES
Additional Revenue Cycle & Financial Assistance (Coding, Training, etc.)
Additional Human Resources (Payroll, Retirement Planning, Staffing, etc.)
Additional Supply Chain Assistance, including Ordering
Available at an additional cost to customize your experience.