Welcome to a Truly Integrated Healthcare Delivery System
Community Provider Network is a new division of Community Health System focused on physician support. This new division is the next step to provide an extensive continuum of healthcare services, optimizing available resources for our provider partners and most importantly the patients we serve. We invite our physician community to help us grow this new division by participating in the development of the core values and guiding principles of a new integrated system of care.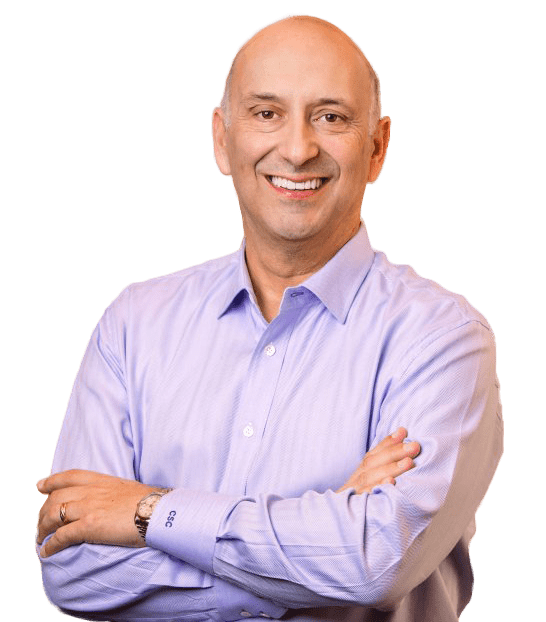 A Message from Craig S. Castro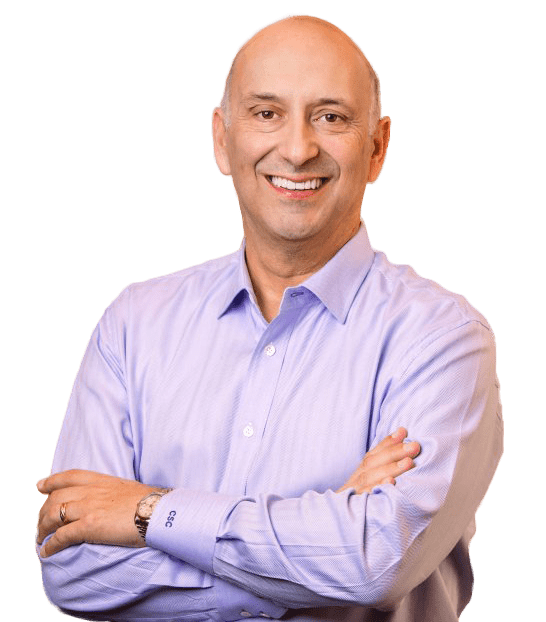 President & Chief Executive Officer of Community Health System
Community's physician partners are essential to our long-term vision and plans for growth. Together with our affiliated physicians, we will continue to build upon the vision for a highly effective, efficient, and successful integrated healthcare delivery system. We have made incredible progress and want that to continue — together as one.
From bringing top specialists and advanced services, to improving access for the community we serve, we want to take our system and build on the past success alongside you. Our plan is to support physicians providing needed access to medical care, continue to expand our range of healthcare services, and leverage our available resources for our physician partners and most importantly, the patients we serve.
Community's devotion to our physician partners will not waver. No matter how you decide to affiliate with our growing healthcare system, we are here to offer our support, our appreciation and our steadfast commitment to caring for our patients.
Committed to Our Physician Partners
For decades, Community has enjoyed a strong relationship with our physician partners. We are proud of what we've accomplished together – partnering with top specialists to provide advanced services and greater access for our region. We would like that to continue and will do everything possible to ensure we have solid operations in place so that our affiliated physicians have Community's support and our patients experience the highest level of care and exceptional service.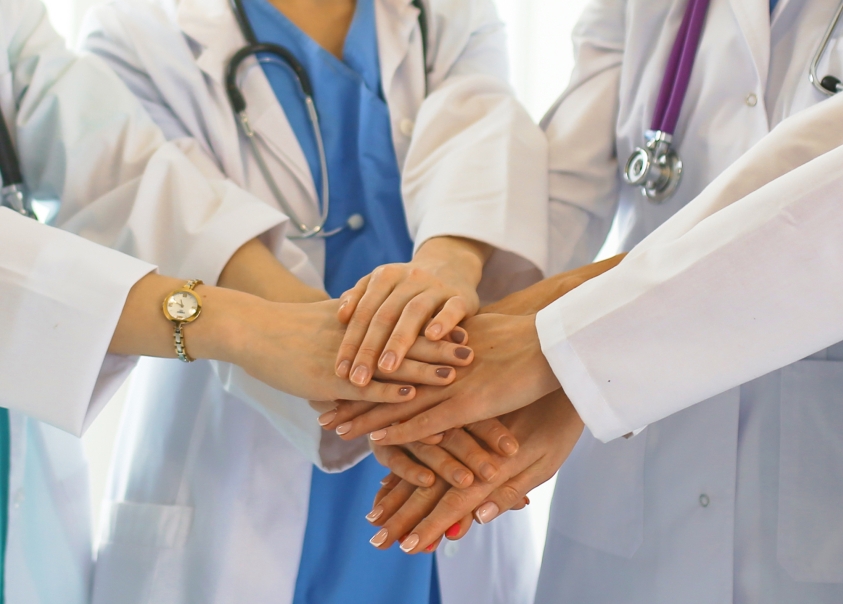 In Fall 2020, we launched a new medical foundation, Community Health Partners. This new addition to our organization is meant to enhance the support we provide to our physician partners and allow Community to directly invest in bringing new physicians, education and research resources to the Valley. By working side-by-side with our physician partners to build and strengthen this infrastructure, together we will be prepared to meet the medical needs of the communities we serve now and well into the future.
We welcome participation from physicians who are interested in developing a framework that will advance the following:
A governance structure with broad representation of provider practices and specialties
An operational infrastructure that is distinguished by exceptional service and that is responsive to input from providers
Transparent billing and administrative fee schedules
Clear consensus on clinic care, health education, and research priorities that are monitored and routinely reported
It's important that as we move toward this fully integrated healthcare delivery system, we do it together. Please reach out by emailing 
ForProviders@communitymedical.org
 or complete the form below to share any questions, comments or concerns you may have.